A majority of the people prefer to decorate their walls and flooring to have a very unique design to look good and attractive. The ideas and taste of the design is purely an individual liking and the inner outlook you would like to have and feel in your own unit.
The final finish of the floor could be a wooden finish, a carpet finish and or tile finish. In most of the European countries such as England, Australia, Italy it is very common to use wooden or carpeted flooring. While in many warm and Asian countries people are more prone in deciding of a tiled floor when finishing their floors.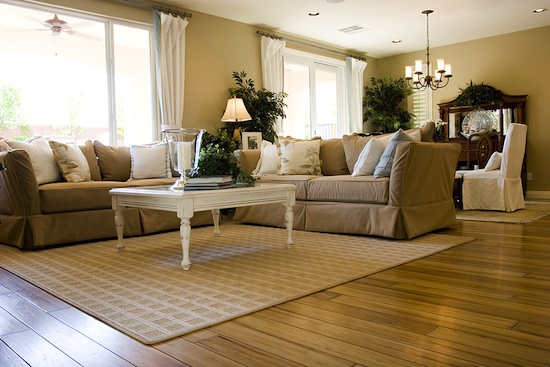 There is a distinct difference between carpets and mats. It is both a floor covering but the smaller version of carpets are being used and considered as rugs. These differ only in size. Many love to have centre covers as a centre piece carpet to match the furniture of the living room or the hall. People could also decide have different designs depending on the purpose of the mats they require it to be.
Types of carpet fabrics available
These carpets could be made using various types of products. The upper layer could be made with wool, polypropylene, polyester, nylon or any synthetic fabric. These could be made using loom as well as woven fabric. Woven fabric is completed using needles. The contemporary hand knotted rugs gives a more contemporary and an elegant look if you have decided to make a centre piece for your living hall. Well people consider these handmade carpets very valuable and expensive. A creative design had done manually using hands and which has very antique and a traditional finish. They make these using vertical frames and people who are involved in the process are very talented and skilled. These individually finished pieces are quite costly and long lasting as well.
Depending on the taste and the liking deciding to go for a matching color and a design will make you feel that you have done the best to decorate the parts of your house the way you planned. Today many varieties of design and makes are introduced and advertised so it is just a matter looking for the information for you to be informed of what is available in the market. Choosing a quality carpet will be at the total discretion of the buyer hence it is always good to know before you shop. Asking or inquiring for any assistance in selecting from the shop assistance is also an option. It is always a wide choice of selection if you go through the full range available to make the best pick.