Most of us hate going to work. The moment we hear the word work our minds start panicking and our head starts to spin especially on Monday mornings. We live for Friday evenings when we could say goodbye to work (not permanently of course) at least for two solid days and dread to go back. This is actually applicable to a lot of people who fall under the work force. Many things may cause this dislike to go to work such as bad bosses, bad pay, exploitation, under appreciation and difficult co-workers. These are common to all jobs around the world and it is not something endemic to your work place only. Thus quitting jobs in the hope of sailing to a work place where there is a rainbow above your head is not going to happen anytime soon. Sorry to burst your bubble. It is only a very few who can honestly say that they are enjoying their job so don't feel down and miserable.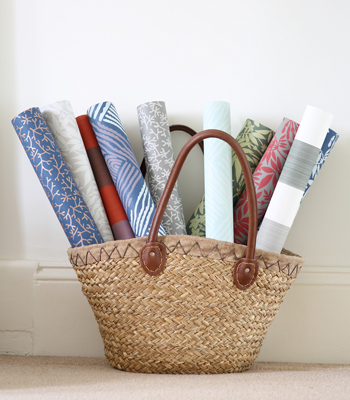 There are little things in life that could make life bearable especially your work life. It is up to you to find that ray of sunshine in a gloomy rain cloud that spreads above your head at work. And it is the attitude that you hold towards it that maybe blinding you from seeing that ray of sunshine.
One of the things that you should keep in mind is that however much you hate your job, your boss or your co-workers you can't let yourself down. You must make sure that you go to work like a professional even of you don't feel like a professional. It doesn't matter what kind of a job you do and how much you are paid, it is crucial that you go to work dressed well.
If you work in wallpaper shops or a brand name clothing store you cannot appear like you just grabbed the first thing you could reach in your wardrobe and ran to work during a hail storm. You must dress according to the needs of your job and you must dress well. There are no arguments about that!
If you are wearing a uniform then you must wash and iron it well and dress it crease and sweat free. If you don't have a dress code it is good to wear something simple but not too simple to be seen as needing financial help to buy some good clothes. Match well and chose your outfits according to the needs of your job (such as working indoors or outdoors). You represent your work place and your employer to those who see you. Remember that first impressions matter a lot.